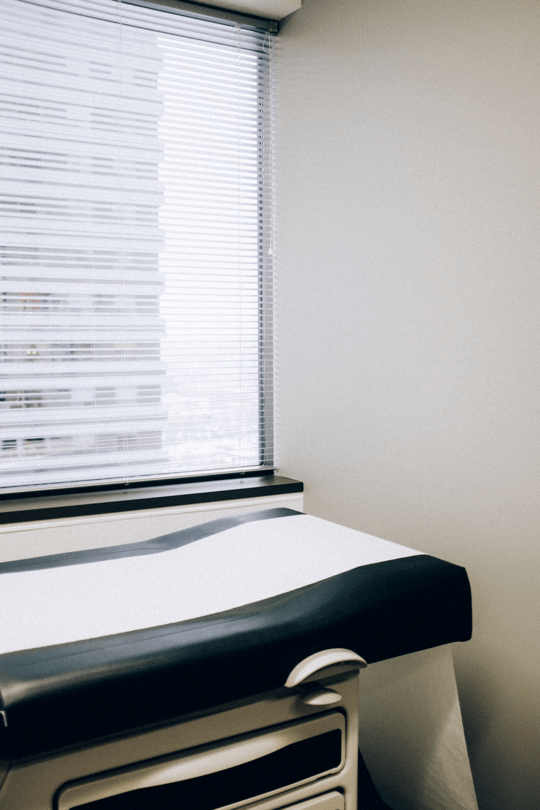 After Hours Urgent Clinic
Please note that we have suspended our in-person evening clinics due to COVID-19; however we will still be providing care through telephone & virtual appointments!
If you have an urgent medical issues in the evening, please leave a message on the following number, and you will get a call back:
Please call: 416-423-8800 ext. 239
Please note:
We will only respond to URGENT calls
We will only respond to messages left between 5:00pm – 8:00pm Monday – Thursday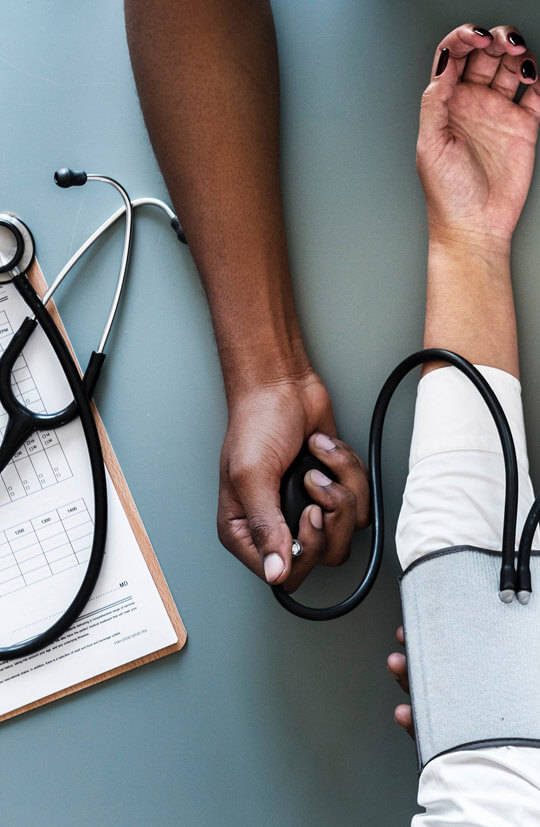 Weekend Clinics for Urgent Care
With our focus on patient access and the need for urgent medical services for our patients, we will continue to offer an urgent clinic on Saturdays at our 840 Coxwell location.
A reminder that this service is ONLY available to patients rostered with our family health team and ONLY URGENT CARE issues will be addressed.
Sunday Urgent Clinic
Closed (effective January 2nd 2019)
Clinics are for urgent medical care only. Patients with any of the following routine needs will not be seen, but should schedule an appointment during normal clinic hours:
Narcotic Prescriptions
Completion of Forms
Immunizations
Prescription renewals
Please remember to bring your Health Card to every visit!
Telehealth Ontario is a free, confidential service you can call to get health advice or information. A Registered Nurse will take your call 24 hours a day, seven days a week. Assistance is available in more than 300 languages. When you call Telehealth, tell them what language you speak and you will be connected to an interpreter. Phone number 1-866-797-0000