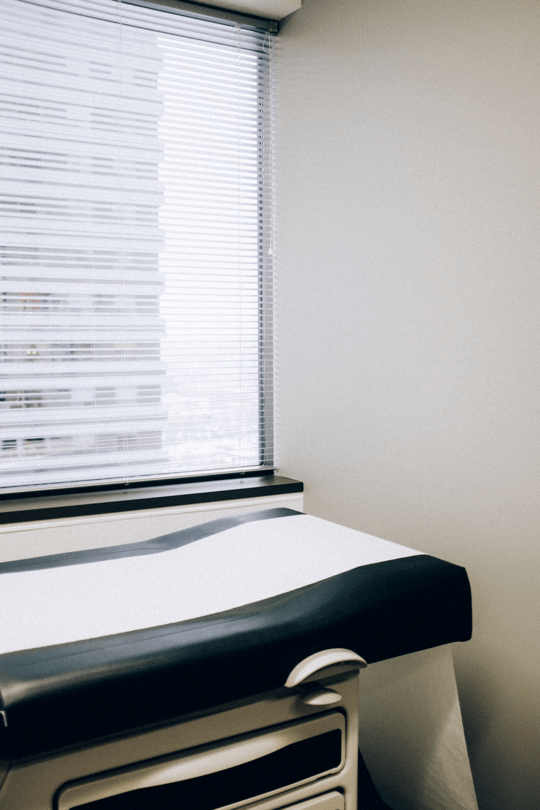 After Hours Urgent Clinic (5:00 PM – 8:00 PM)
We are putting back our in-person evening clinics. Please see more information and changes below as of September 9, 2022:
Mondays and Thursdays : 1871 Danforth Avenue
Tuesdays, Wednesdays and Fridays : 840 Coxwell Avenue, Suite 105
This clinic is for Urgent care only. Please call the clinic to book an appointment. No walk-ins.
840 Coxwell : 416-469-6464, then press 9
1871 Danforth : 416-699-7775, then press 9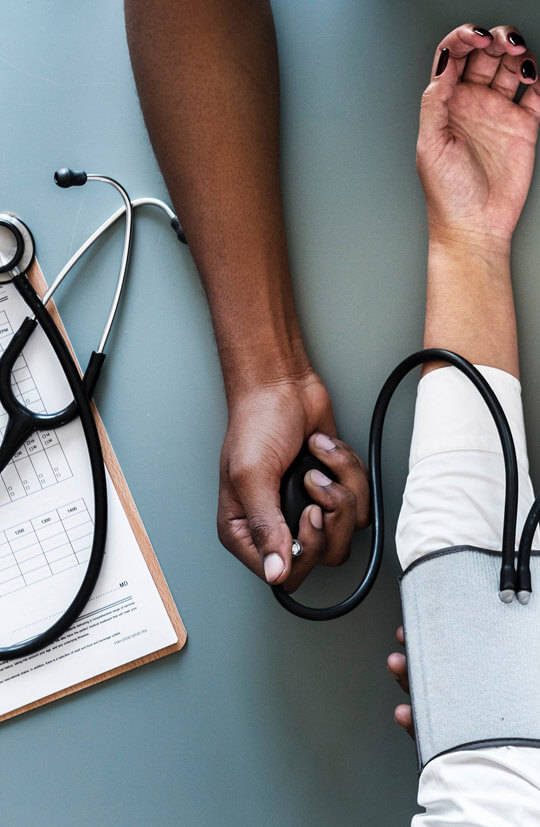 Weekend Clinics for Urgent Care
Starting September 10, 2022, we are expanding our Saturday Urgent clinic hours.
A reminder that this service is ONLY available to patients rostered with our family health team and ONLY URGENT CARE issues will be addressed
No walk-ins. Please call the clinic to book an appointment.
Saturday Urgent Clinic
Hours: 9am – 4pm (We are closed from 12pm-1pm)
Address: 840 Coxwell Ave – Suite 105
Phone: 416-469-6464 then press 9
Clinics are for urgent medical care only. Patients with any of the following routine needs will not be seen, but should schedule an appointment during normal clinic hours:
Narcotic Prescriptions
Completion of Forms
Immunizations
Prescription renewals
Please remember to bring your Health Card to every visit!
Telehealth Ontario is a free, confidential service you can call to get health advice or information. A Registered Nurse will take your call 24 hours a day, seven days a week. Assistance is available in more than 300 languages. When you call Telehealth, tell them what language you speak and you will be connected to an interpreter. Phone number 1-866-797-0000