SETFHT fully complies with the AODA – Accessibility for Ontarians with Disability Act. For more information and to read our Accessibility policy, you may request a copy of our policy by filling out our feedback form or calling 416-423-8800 ext.402. To provide feedback on accessibility, you may fill out our feedback form, fill out a patient feedback form (paper copy available at each reception station at both of our sites) or call 416-423-8800 ext.402.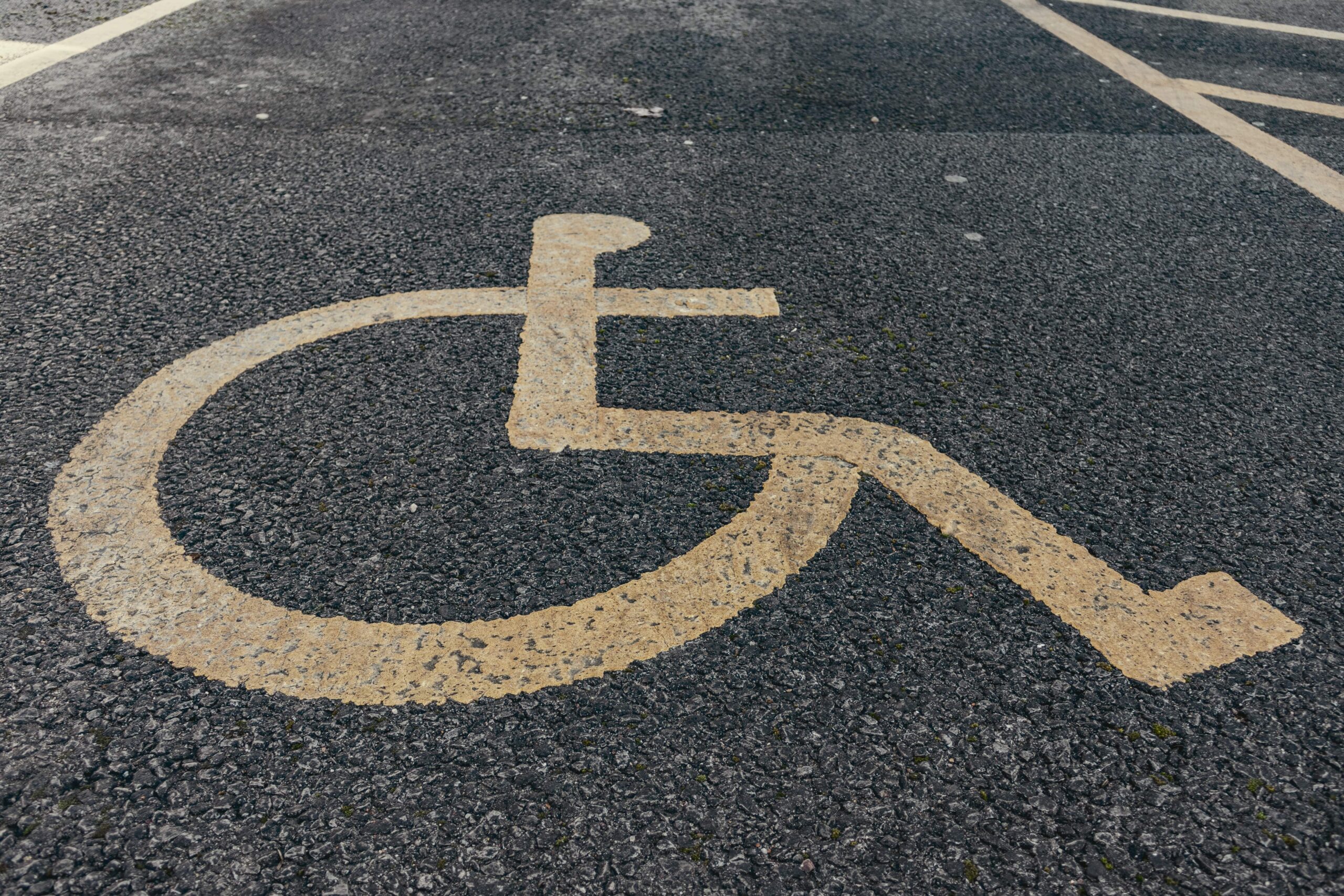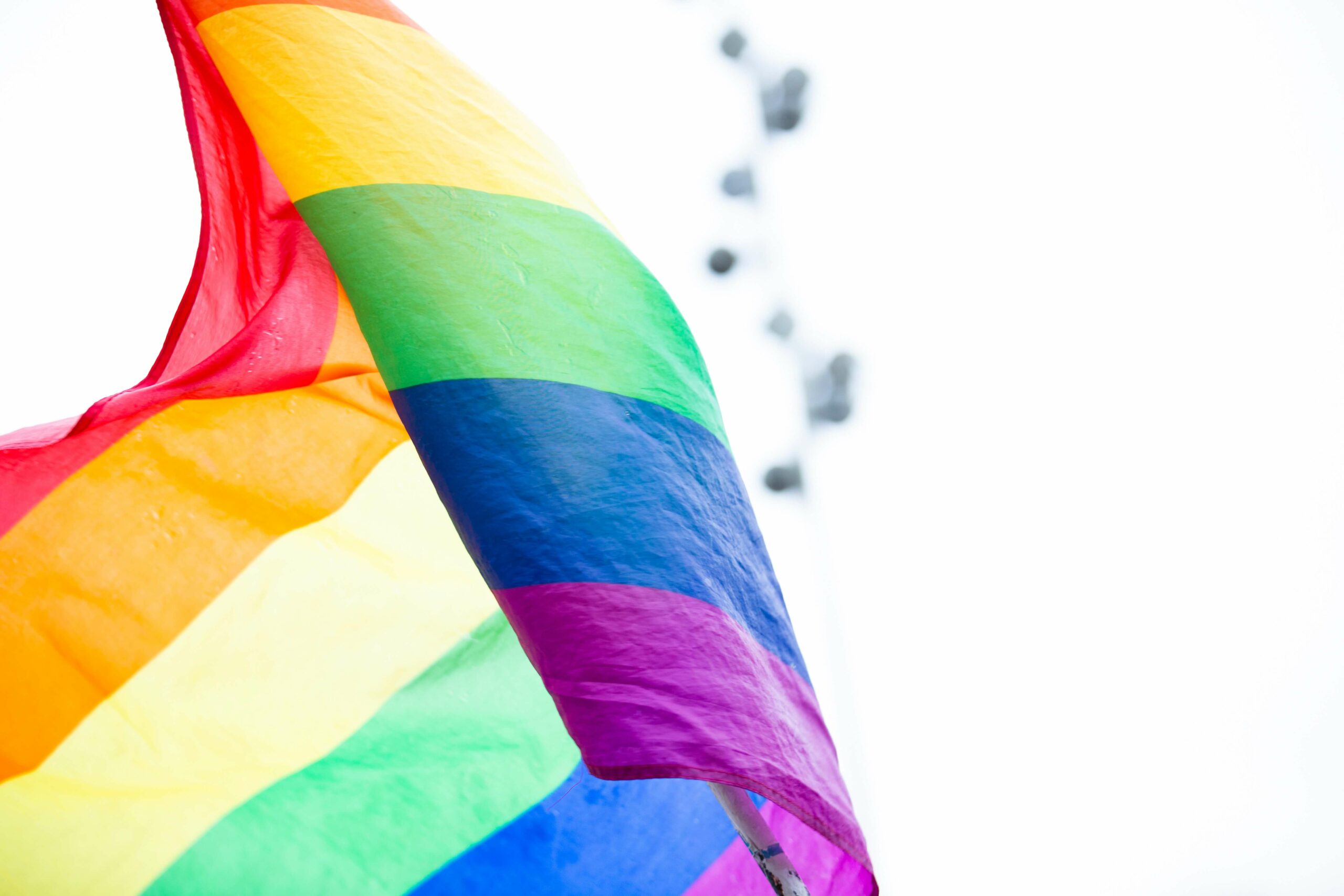 At SETFHT, we are fully committed to creating a diverse and inclusive environment where all individuals are celebrated for their unique qualities. Our aim is to provide a safe, accountable and respectful space where hate cannot take root. As a Family Health Team, we welcome patients of all backgrounds and empower them to be their authentic selves. We ensure that everyone has equal access to our services, regardless of age, ethnicity, nationality, sexual orientation, gender identity, religion, or any other aspect that makes them who they are – BE proud of YOU!
We acknowledge that the sacred land on which we serve our community is on traditional territories of the Wendat, Haudenosaunee (Ho-den-oh-sho-nee), the Anishinabeg (Ah-nish-in-nah-beg), and the Mississaugas of the Credit. This territory is covered by the Dish with One Spoon Wampum Belt Covenant, an agreement between the allied nations to peaceably share and care for the lands around the Great Lakes.
We recognize the many Indigenous Peoples who presently live on this land known as Turtle Island as well as their ancestors. We further recognize that the contributions and historic importance of Indigenous Peoples must be clearly and overtly connected to our collective commitment to make the Truth and Reconciliation Commission of Canada: Calls to Action real in our communities and in our work.
The South East Toronto Family Health Team will remain committed to advancing Indigenous sovereignty in the work that we do, knowing that this is not a single action but an intentional journey.