As family doctors with SETFHT, we offer a unique combination of obstetrical and family medicine skills that allow us to provide a holistic approach to your pregnancy, labour, and post-partum care.
We are family doctors who recognize that childbirth is a normal healthy process. We have training and expertise in family-centred, low-risk pregnancy care, and will suggest interventions only when necessary.
We are fortunate to work in a collaborative, multidisciplinary team both at our clinic and at the Michael Garron Hospital, where we deliver. Our team includes family medicine residents, nurses, nurse practitioners, dieticians, social workers, obstetricians, anaesthesiologists, paediatricians and lactation consultants. As your primary contact, we will guide you through your pregnancy, labour and delivery and when needed, will connect you with specialty services.
We see patients out of both SETFHT sites, 1871 Danforth Ave and 840 Coxwell Ave, as well as at Health Access Taylor Massey (HATM) in Crescent Town at 4 The Market Pl.  We will work with patients to ensure they are seen at the site most convenient for their care.
Referrals
For clinicians:
For patients (self referral):
Useful Links:
Pregnancy information:
Prenatal classes:
Breastfeeding:
Post-partum information:
Partner Violence: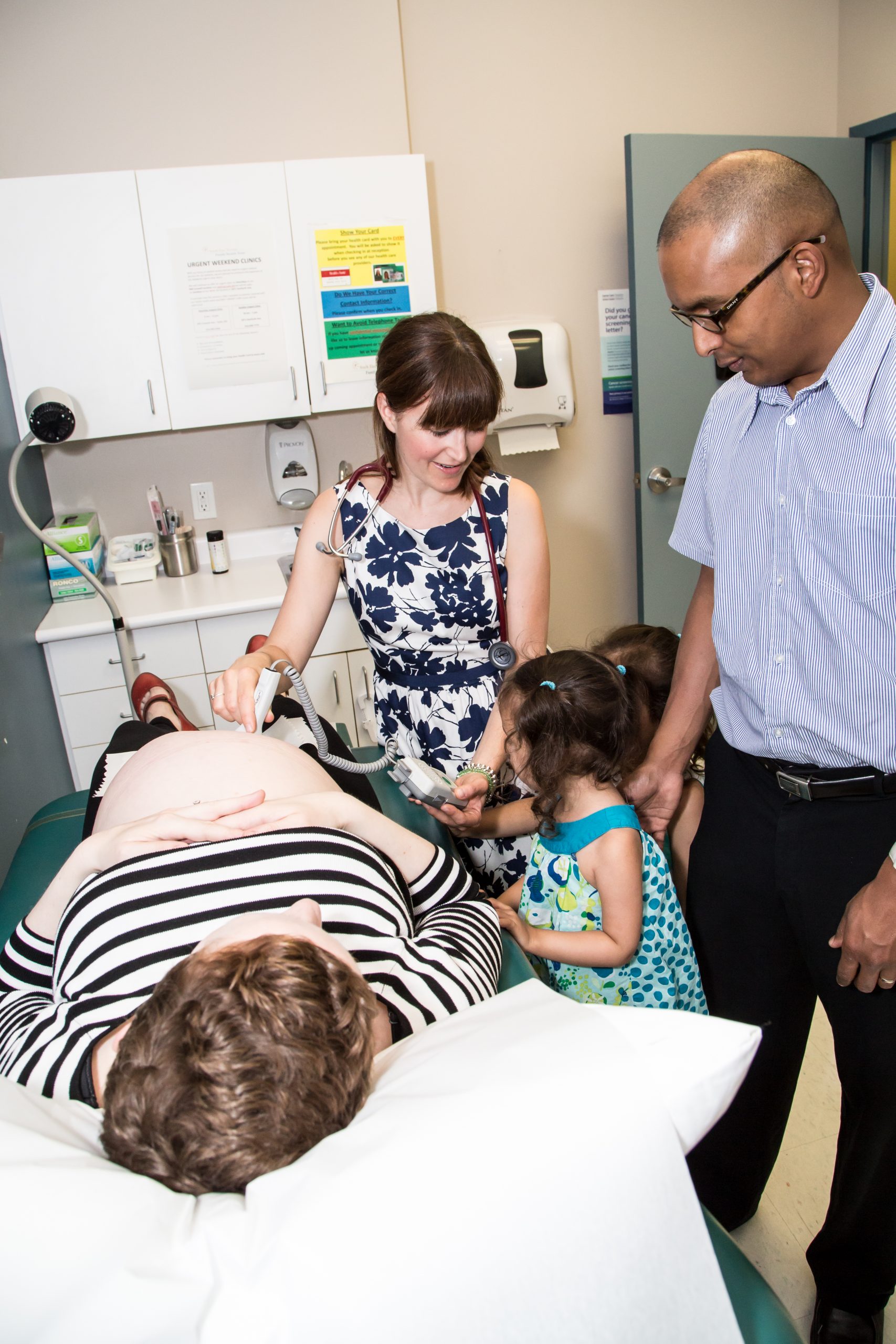 ---
Meet our Physicians: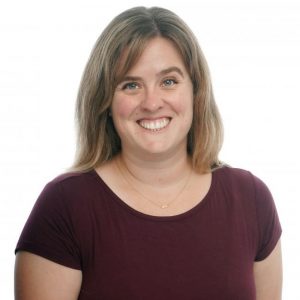 Dr. Caitlin Fitzpatrick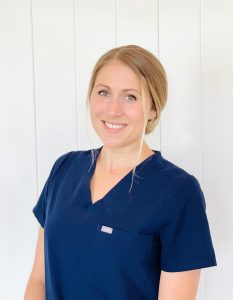 Dr. Stephanie Godard, Director of Family Practice Obstetrics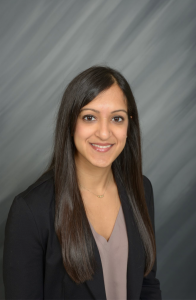 Dr. Neha Kanga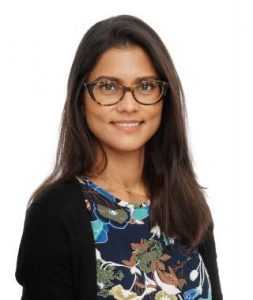 Dr. Kimberley Kitto
Dr. KitShan Lee