Office Hours

Carswell Family Health Centre

Carswell Family Health Centre
Monday

8:30a.m. – 8:00p.m.

Tuesday

8:30a.m. – 4:30p.m.

Wednesday

8:30a.m. – 4:30p.m.

Thursday

8:30a.m. – 8:00p.m.

Friday

8:30a.m. – 4:30p.m.

Saturday

Closed

Sunday

Closed
Please note that phone lines are off during lunch time and will resume at 1PM.

Coxwell Medical Center
Monday

8:30a.m. – 4:30p.m.

Tuesday

8:30a.m. – 8:00p.m.

Wednesday

8:30a.m. – 8:00p.m.

Thursday

8:30a.m. – 4:30p.m.

Friday

8:30a.m. – 8:00p.m.

Saturday

9:00a.m. – 4:00p.m.

Sunday

Closed
Please note that phone lines are off during lunch time and will resume at 1PM.
What You Need To Know

As 2022 comes to a close. I want to take the opportunity to thank: All of our staff who have worked tirelessly in 2022 Our physicians, […]

As this time of year can be difficult for many individuals, here are some resources compiled by our mental health team for our patients over the holidays. Please see the […]

Source: https://pailnetwork.sunnybrook.ca/about-us/awareness/pregnancy-and-infant-loss-awareness-day/ As many as one in five pregnancies end in miscarriage, and each year in Canada there are approximately six stillborn infants in 1000 total […]
Services

Our Partners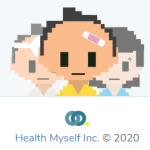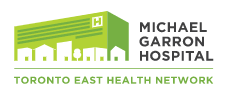 Land Acknowledgement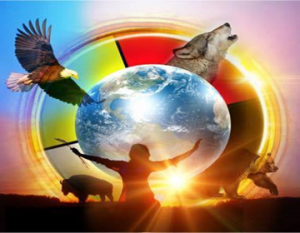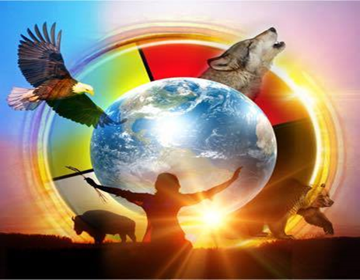 We acknowledge this sacred land on which we are on today. This land, in which we call, Mother Earth, our Earth Mother, is the territory of the Huron-Wendat First Nations, the Seneca, the Mississaugas of the Credit River, the Mississaugas of Scugog Island First Nation. The territory was the subject of the Dish with One Spoon wampum Belt covenant, an agreement between the Iroquois Confederacy and Confederacy of the Ojibwe and allied nations to peaceably share and care for the resources around the Great Lakes.
We recognize Indigenous land title as set out in the Royal Proclamation of 1763, which envisioned self-determination and self-government. The Truth and Reconciliation Report and Calls to Action recommend that all levels of government implement Indigenous rights in the original spirit of the treaties. Indigenous peoples and allies for reconciliation view the treaties as a sacred obligation that commits both parties to maintain respectful relationship; and share the lands and resources equitably.
Today, Toronto is still the home to many Indigenous people from across Turtle Island. We are grateful, honoured, and humbled to have the opportunity to live and work in this city; on this territory we call Turtle Island. Chi Miigwetch –  Nia:wen – Merci – Thank you
Feedback Form
Please Note:  This form is not to be used for medical/clinical requests.  Those requests must be made via telephone (or in some cases patient portal)
We welcome feedback on your experience as a patient at The South East Toronto Family Health Team. If you have any feedback or concerns, you would like to share please complete the form below, or ask for a paper copy at your next appointment.
Accessibility at SETFHT
SETFHT fully complies with the AODA – Accessibility for Ontarians with Disability Act. For more information and to read our Accessibility policy, you may request a copy of our policy by filling out this form or calling 416-423-8800 ext.402. To provide feedback on accessibility, you may fill out this form, fill out a patient feedback form (paper copy available at each reception station at both of our sites) or call 416-423-8800 ext.402.